As a child I wanted to make magic. As a grown-up, I do.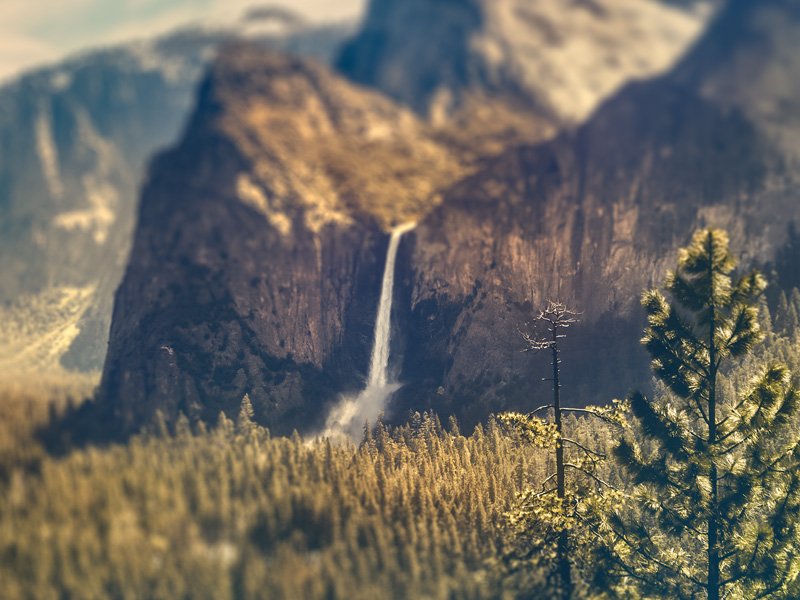 I remember playing with Photoshop version 1.0 on my old man's Mac Plus when I was just a kid.  Back then the program fit on 2 floppy disks and ran on a computer that had maybe 4mb (yes, megabites) of RAM.  Oh, how times have changed.  It used to take 30 minutes to render 256 levels of gradient on a sphere.  Now, it seems there is nothing we can't do.
I am fortunate enough to have taken some of the best tutorials from the greatest digital artists over the years, and I want to share my skills with you.  I love working with portraits and fantasy, but really, I am up for any challenge.
I live in San Diego and work for an agency support firm in Kearny Mesa.  If you need top notch marketing, development and design, reach out to me here.
If you are interested in something more personal, like a portrait, fantasy piece or composite that is burning a hole in your head, reach out to me.  With my skills and direction, I can make something fun, meaningful, fanciful, scary, or comical for you that you can frame or put on a canvas.
Recently I've been working with 3D programs like Blender and ZBrush to develop assets for my Photoshop composites.  I'm also continuing to develop my Photoshop skills with more advanced tutorials. I am focusing on tablet and digitizer only art for the time being. This means I have thrown away the analog paper and pencil in exchange for a glass display and fancy stylus.  I feel like I am starting all over again which is amazing and challenging.
Although I have some chops, the medium is new and the technology and programs are changing at such an alarming rate.  I'll begin sharing some new work in the coming months and then begin painting and composite integration.
I'd be happy to share the places I am learning from if you drop me a line.